Family ties
TDA is an independent company that specialises in aircraft acquisitions 
for part-out and is one of the world's largest stockists of narrow-body aircraft parts.
We plan ahead, assist to the best of our ability and ensure sustainable growth within the company and our long-term partnerships.
We are known for our quick response time, customer service, personal contact and high quality products.
All at a fair price and provided in a 24/7/365 environment.
 
We're proud of our heritage
Since 1982 we have distinguished ourselves as an innovative, readily available and multilingual company that translates the notion of family into all aspects of our business.
As the founder of TDA, Nazie El Masry, states in his book Turbulent Times & Clear Skies: My Adventures in British Aviation:
"…there was never any such thing as 'I'm on a lunch break'. I worked when there was work to be done and I was always ready to wrap up a deal with our international clients, whatever time of day."
This has resulted in personal relationships with clients (airlines, brokers, OEM's and MRO's) and employees; creating an all-round amicable atmosphere within our organisation.
  We're just a wingspan away
Our global presence and international background makes us readily accessible to clients. Allowing us to assist in critical situations and transport parts at a moment's notice from one of our key locations.
TDA can help with long or short term solutions, wherever you may be.
We continue to grow with our clients; further developing long-lasting relationships, and expanding our existing offices.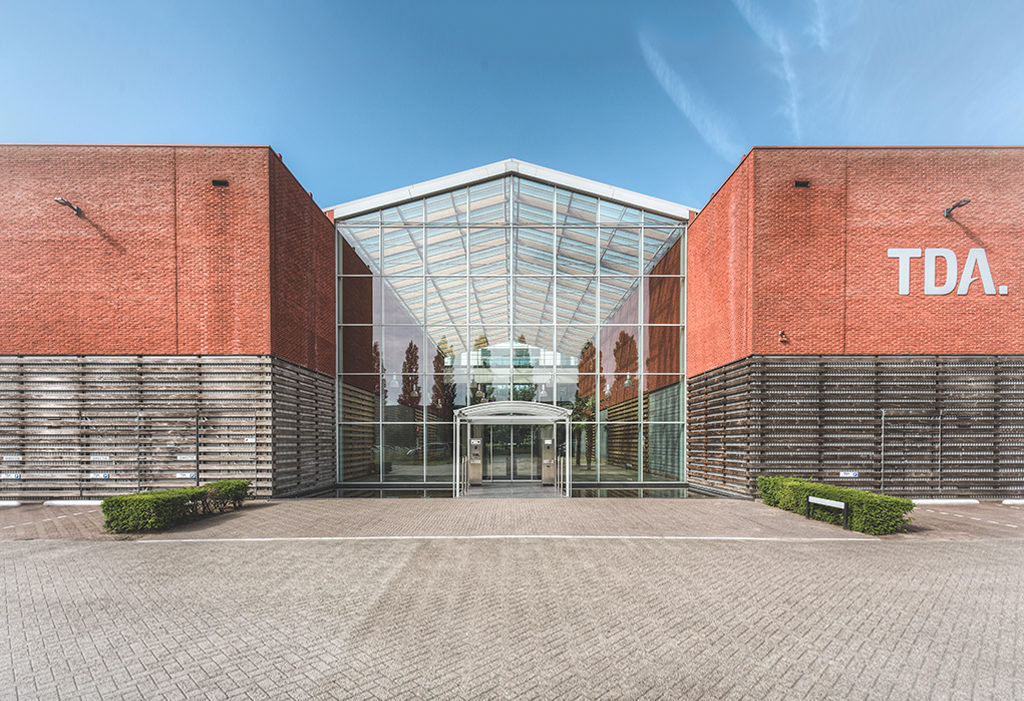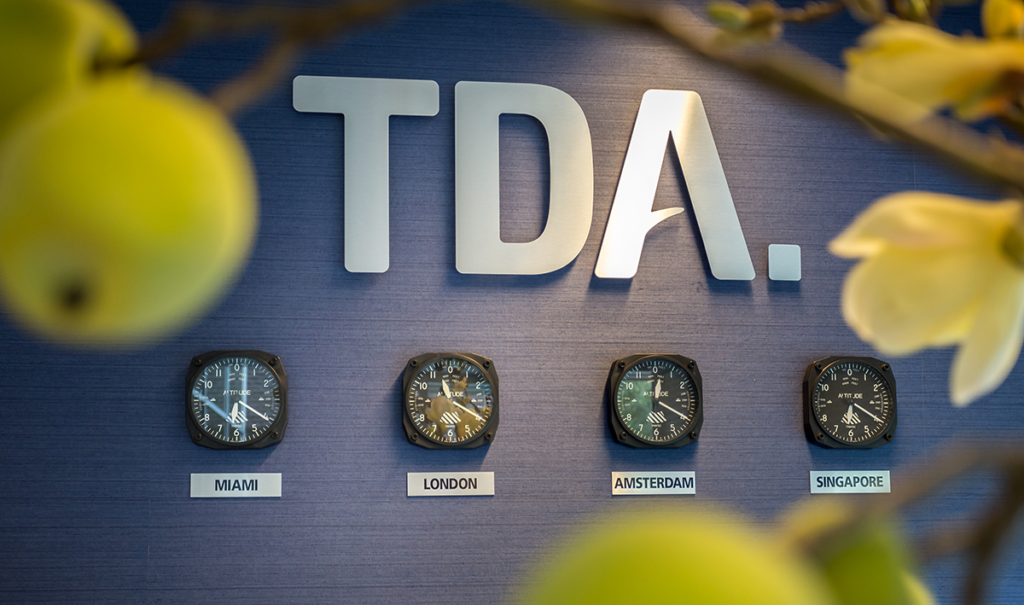 We're local. All over the world.
TDA offers fast delivery from our satellite offices and warehouses in Amsterdam, London, Miami and Singapore to main hubs throughout EMEA, Asia and the Americas.
We guarantee on-time, 24/7/365 delivery of routine and A.O.G. requirements. Our employees, processes and inventories adhere to the requisite guidelines.
  Work environment
TDA believes in a work-hard, play -hard culture, creating recreational and social areas in all locations, as well as a fully equipped gyms, for employees to take their mind off the job for a bit.
TDA's state-of-the-art facilities maintain the highest quality standards, as well as…….open door policy, transprancy, prettige omgang met collega's alle lagen van organisatie……