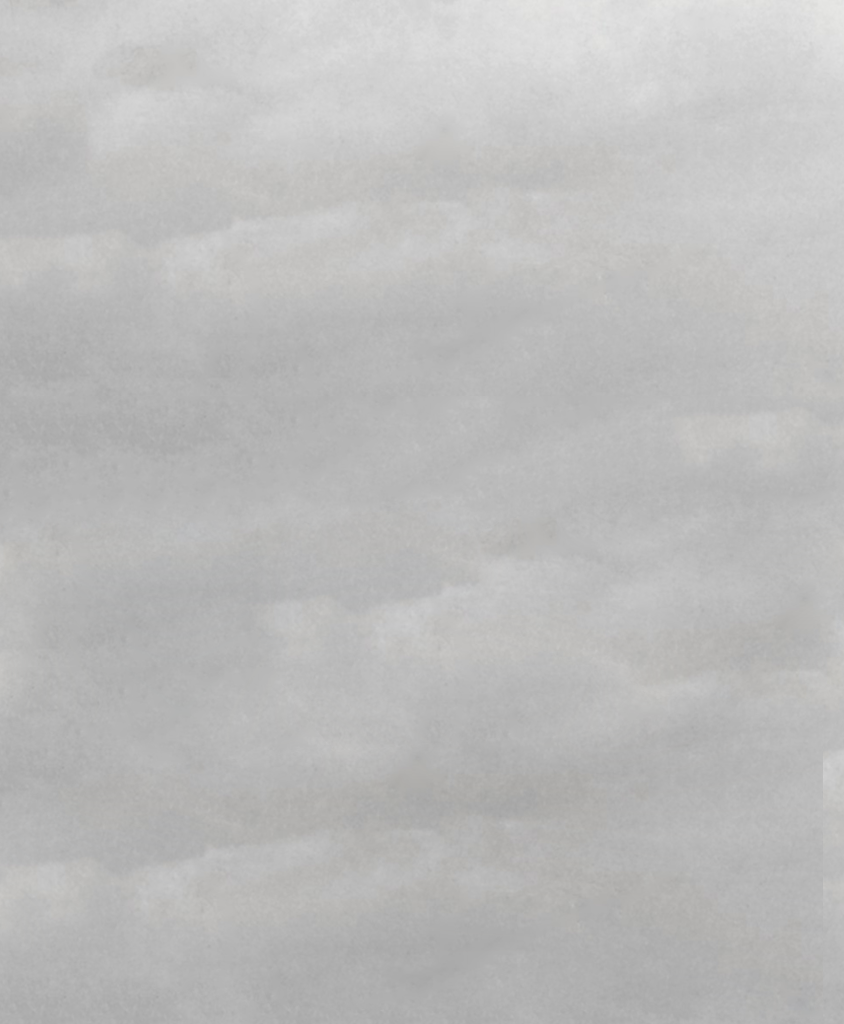 We're proud of our heritage
Since 1982 we have distinguished ourselves as an innovative, readily available and multilingual company that translates the notion of family into all aspects of our business.
As the founder of TDA, Nazie El Masry, states in his book Turbulent Times & Clear Skies: My Adventures in British Aviation:
"…there was never any such thing as 'I'm on a lunch break'. I worked when there was work to be done and I was always ready to wrap up a deal with our international clients, whatever time of day."
This has resulted in personal relationships with clients (airlines, brokers, OEM's and MRO's) and employees; creating an all-round amicable atmosphere within our organisation.