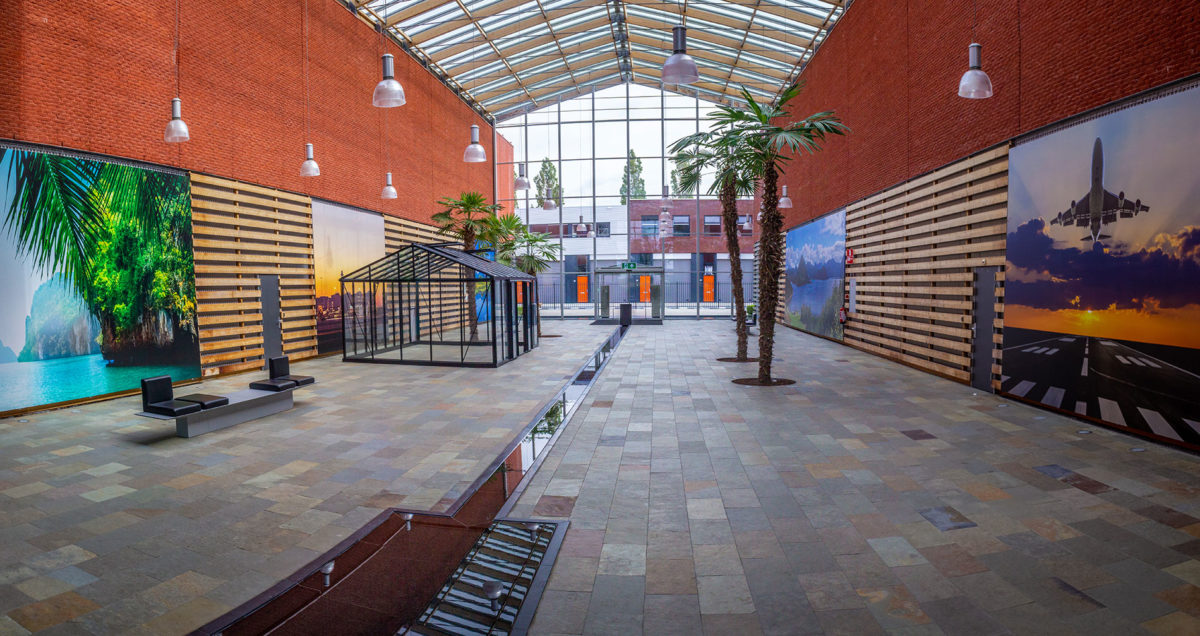 For our head office in Lijnden (near Amsterdam), we are looking for a Senior Accounting Executive who is used to getting things done and knows what accounting is all about. You will be part of a young group of seven colleagues, working together in the finance department.
  About TDA
TDA is one of the world's largest suppliers of aircraft components, with a primary focus on the acquisition and dismantling of aircraft for part-out. With nearly 40 years of industry experience, this independent company focuses on providing, loaning, exchanging and repairing high-quality commercial aircraft parts worldwide.
Since 1982, we have distinguished ourselves as an innovative, multicultural company with a friendly working atmosphere through all levels of our organization. With our informal but professional way of working, we have built strong relationships with our customers, suppliers and other partners. Our team consists of loyal employees who have been with us for years, often moving up to higher positions internally.