Creating a more sustainable office
Every company must try to contribute to a better environment, and TDA feels this is especially important for companies in aviation. At TDA, we pull our weight as much as we can and have implemented all kinds of improvements on the work floor to maintain a more sustainable future.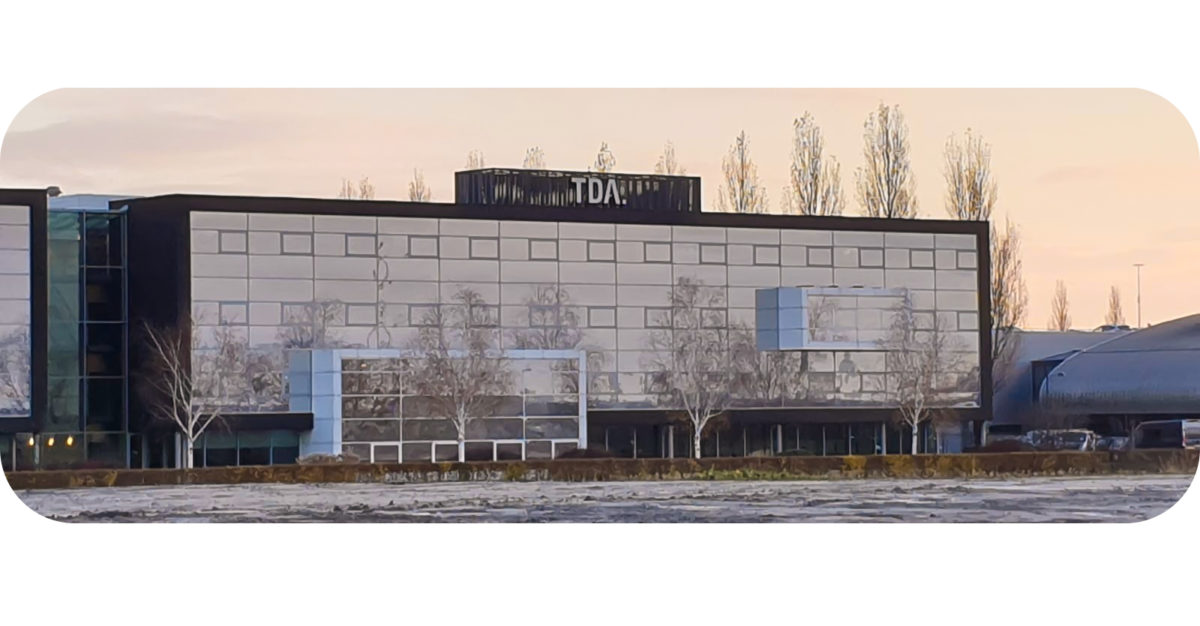 Small changes, big impact 
The smallest of changes can already have a positive environmental effect. For instance, a simple thing like window film, which we have applied to the windows in our Amsterdam HQ (a large building full of big windows), is a real energy saver. Window film reduces energy consumption by reducing solar heat gain, which in summer means results in reduction of the use of air conditioning. In winter, on the other hand, it keeps the warmth inside, which saves lots of energy in heating. A simple win-win situation.
We are also part of an ongoing project called Join the Pipe, which promotes the use of reusable water bottles and refill stations. Their main goal is to reduce plastic waste. Aside from that, they use part of the income for setting up drinking water projects in developing countries. TDA plans to have refill stations installed around the office before the end of the year.

Furthermore, many of our employees and clients are switching to electric cars which make use of renewable energy rather than petrol or diesel. We've added charging points to our parking area to make it electric car-friendly, encouraging the use of these green vehicles.
Our latest project which we are currently working on is the paperless project. First test runs are now being executed in our logistics department. Paperless procedures are very eco-friendly; therefore, we aim to switch to paperless as soon and as much as we can.
In the pipeline 
We are investing in even more projects to reduce our carbon footprint. Future projects consist of solar panels to be installed on the roof of our headquarters (local authorities have already granted permission for the installation of 850 solar panels), switching to full LED lighting (LED is much more efficient than traditional lighting such as fluorescent and incandescent lights) and reducing plastic waste by introducing Doppers (=reusable bottle) to all our employees, to replace single-use water bottles.