Florida, an aviation paradise 
TDA has offices around the world, and one that we would like to highlight is our Miami office in Florida. It is no coincidence that we have settled in the birthplace of commercial aviation, as it brings many advantages to our business.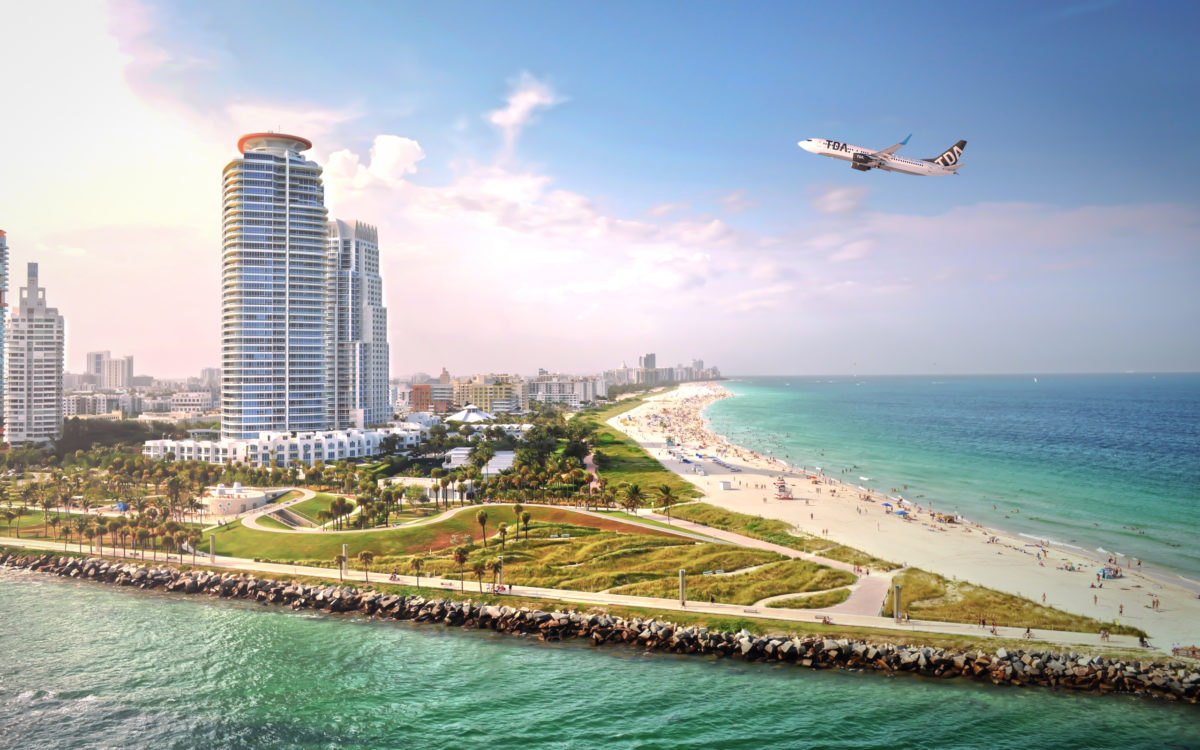 The ideal climate
Also known as the sunshine state, Florida is a popular place to live. In addition to the beautiful weather, Florida offers the best aviation climate too. With 130 public airports, 20 commercial airports and over 1700 aviation establishments, it's not hard to imagine why this is an ideal environment for us as an aircraft parts supplier to settle.
The enormous number of aviation-related businesses offers many partners, clients and employees to TDA. The state is home to nearly 100.000 workers in aviation and aerospace industries, and its universities are amongst the USA's top producers of specialists in aviation and aerospace.
In addition to this, Florida offers attractive tax rates too. Since business taxes are low and there is zero personal state income tax, it's an excellent place to work and do business.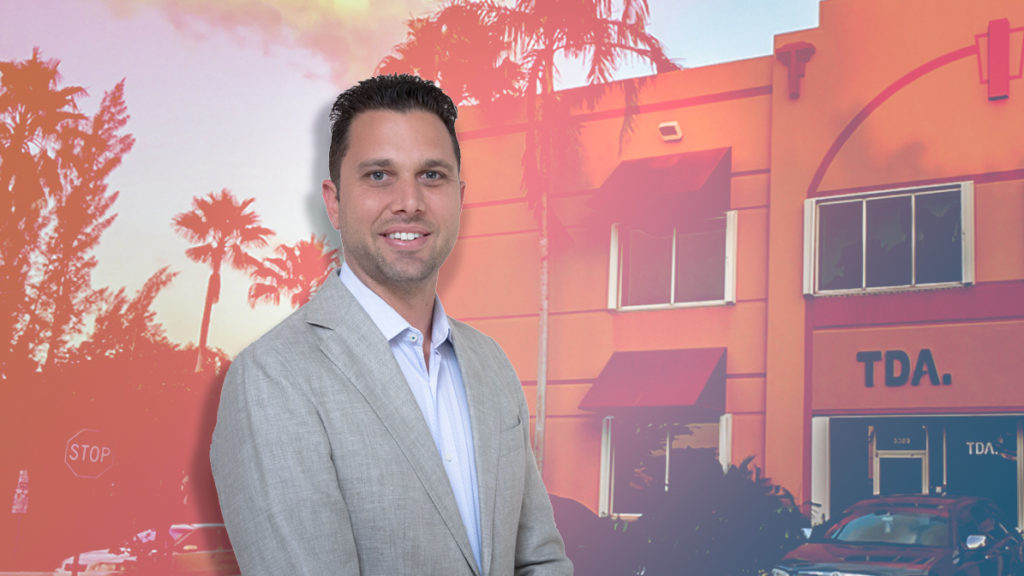 Managing Director USA about TDA Miami
Chris Nelson, managing director TDA USA: "From a strategic point of view, Florida was a good choice to settle. Not only because many consider it to be the aviation capital of the world, but also because the time difference between Miami and Amsterdam headquarters is only six hours, making it easy to communicate and travel to" (compared to California, where Chris is originally from).
Chris has been in a management position at TDA since 2008, when he was asked to set up the Miami office. He and CEO Julian Marcus go way back. Their fathers are longtime friends, and hence, they have been friends since they were little kids.
Chris moved to Florida when he saw the potential in aviation. He there joined his father, who already worked in aviation. "I've learned the ropes in aviation as a teenager. My father gave me hands-on warehouse experience during my summer breaks. I started at ground level, which is the best place to start. It really shaped my knowledge of aviation."
Expanding rapidly 
The Miami office is continuously expanding. Despite already having nice offices and a large warehouse, they are thinking of the next step. Chris: "We are growing rapidly. We're currently on the lookout for larger facilities, to get ready for this growth. It's a fast pace, but it's better to be busy than bored!".
Through the years, TDA has built a strong base of business relations, and we are pleased to have settled in this vibrant environment. You are welcome to visit us in our beautiful Miami office whenever you're in town!