Meet us in Atlanta, GA, USA 18-20 April
The leading MRO event in the Americas is back! Connect with taught leaders on site, while you are able to meet with companies across US borders online. They have an agenda planned that is full of hot-topics including the continued path to recovery from the COVID-19 pandemic and what lies ahead for the MRO and airline industry.We will be attending on site.
Together with our representatives we are looking forward to see you all again!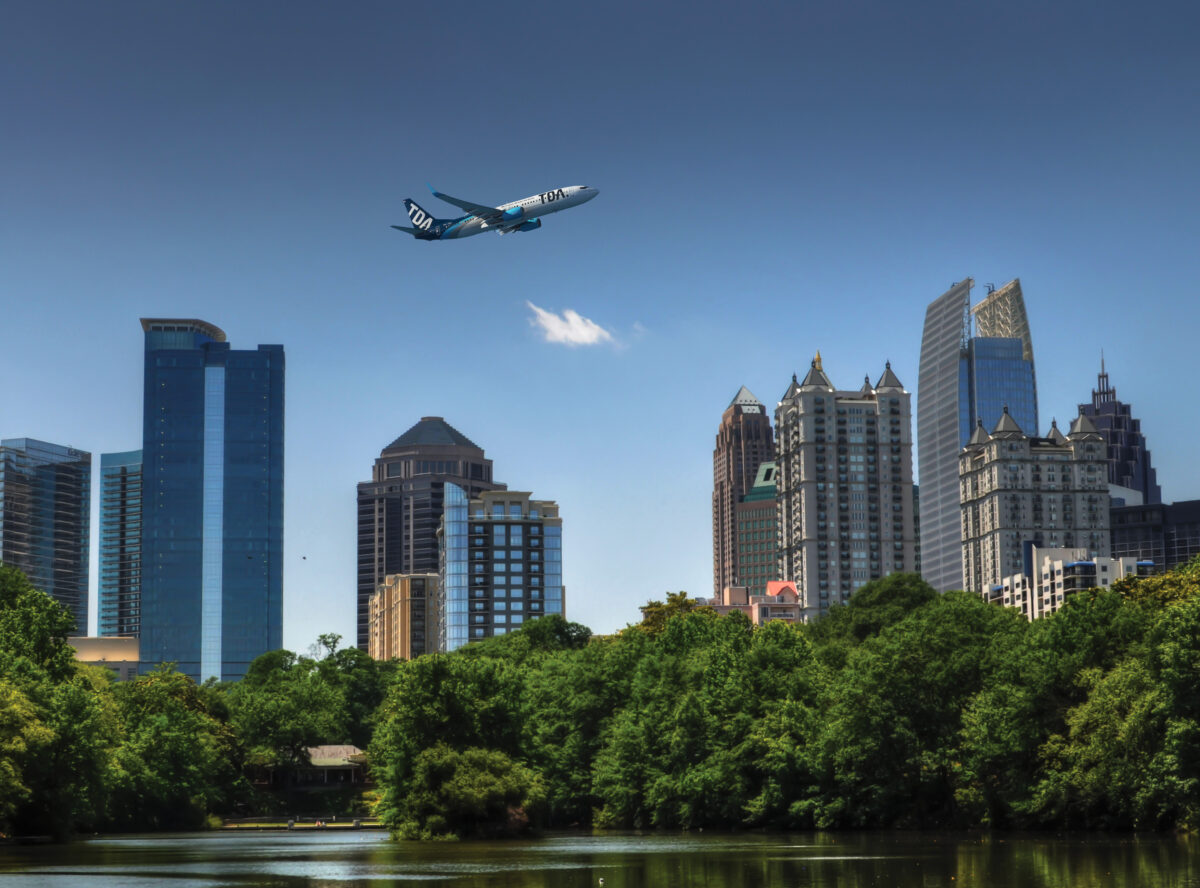 Do you already want to schedule a meeting? Contact the person below who you want to meet with: