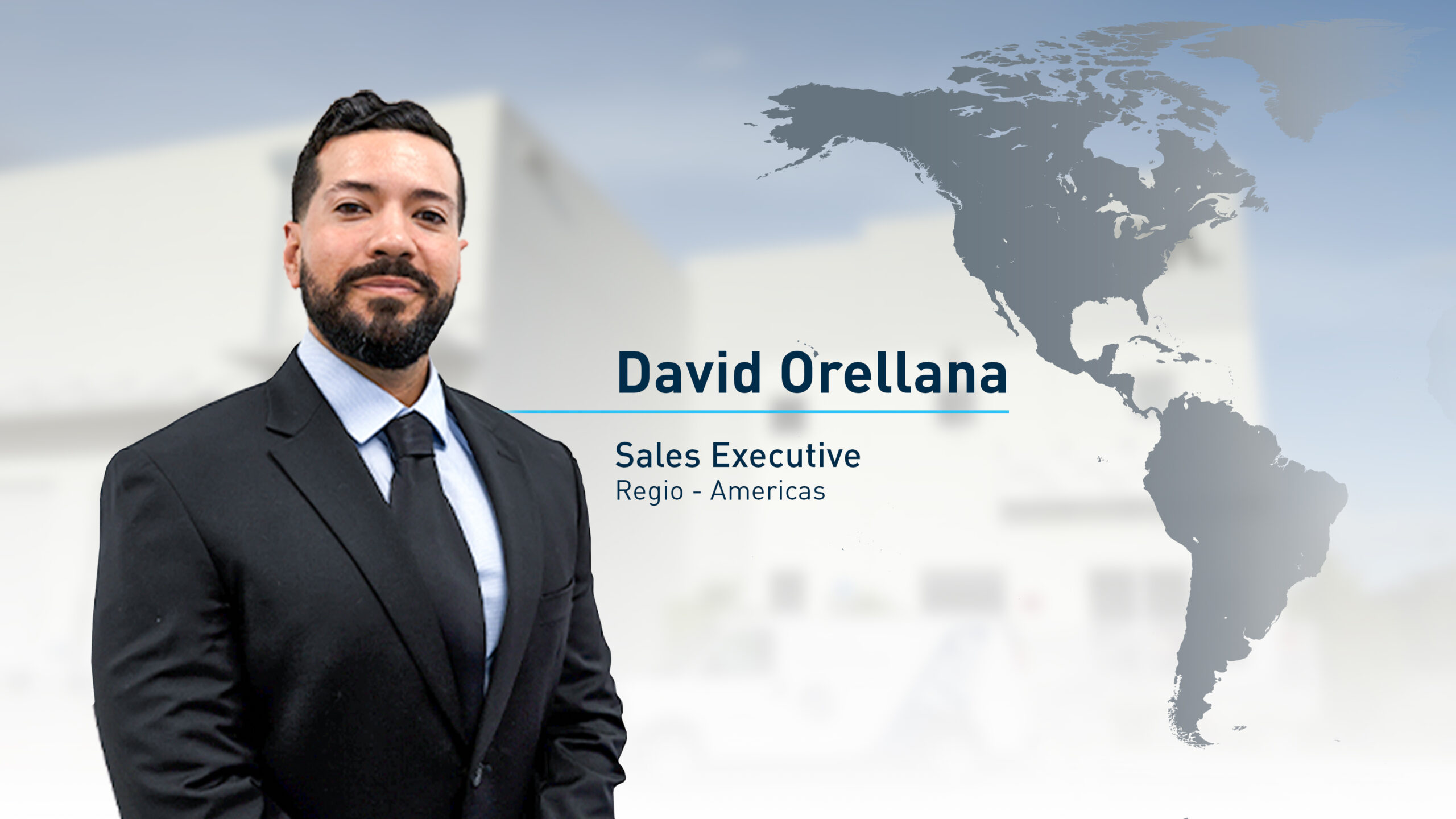 ---
A short introduction
Meet David! David has been working at TDA since 2017. He started at Repairs and Sales Support and developed himself as a sales executive. Together with his fellow sales colleagues they work from out our Miami office and are responsible for the sales in both North and Latin America. As David and his direct colleague Javier are both native Spanish speakers they do focus on the Latin American region in particular. Due to the path he followed at TDA, David knows what it takes to get a part from warehouse to MRO Shop to customers located anywhere in the Americas. He can recognise commercial and logistical pitfalls and is eager to challenge the operational factors to satisfy his customers. We ramped up a few questions to him about his playground: The Americas!
---
What is the strategy of TDA in the Latin American region?
TDA has made its mark in the Latin American region by providing the market access to our vast inventory and aviation experience. Through careful analysis, we monitor the demand for materials when supplying MROs or Airlines to provide maximum value and opportunity for our clients. This focus on cost strategy allows us to provide quality products at a competitive price.
What is your role being assigned to develop sales in your region?
My role as a sales executive with TDA requires me to be patient and determined in finding the needs of our customers and fulfilling them. Whether it is delivering a service promptly or finding the right part for the right price I'm always willing to help!
How can we help our customers in the Americas and Latin America in particular?
TDA is a leader and well connected throughout the industry. Customers can count on us to provide exceptional service when handling requests. I would love to tell you all about the services we provide! Make sure to call to contact me. You can already check our webpages to see how we can be of added value!
Thank you, David!
David and the team can help you to find the solution that fits best in your situation whether you are representing airlines, MROs, traders, OEMs or lessors.