Thank you for meeting us at MRO Europe!
We would love to hear from you!
Thank you for scanning the QR Code. 
We value your presence at our booth as always. and we are committed to continually enhancing your experience.
In case you didn't have the opportunity to meet with us, or you happen to have more questions after your meeting with us, you can drop your line and/or online meeting request in the form below, and our account manager will make sure to follow up on your request.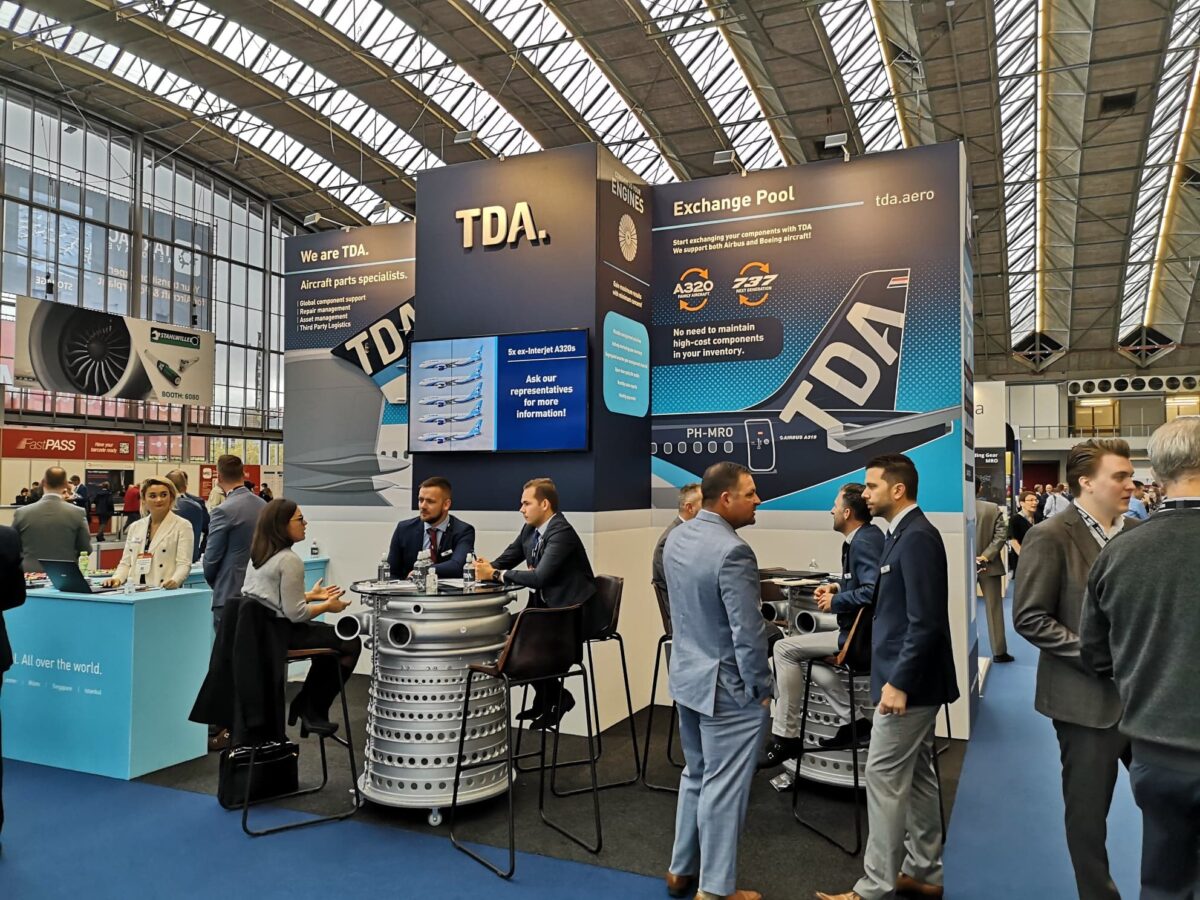 products & services
OUR LEAFLETS
Click on the image to view or download the leaflet