An important part of our industry is the one where the journey starts: the teardown of an aircraft. TDA's core business is the purchase and trade of aircraft parts, so taking good care of these parts is of the essence to us. Since the disassembly is so essential, we take great care in choosing the best partners possible to work with.
When disassembling an aircraft it's vital that all parts are taken care of by certified, experienced mechanics in order to maintain the value of each part. Our teardown facility partners are specialised in the disassembly process, making sure the high-value components are identified and handled with care. We only work with approved disassemblers who are accredited by the Aircraft Fleet Recycling Association, or AFRA.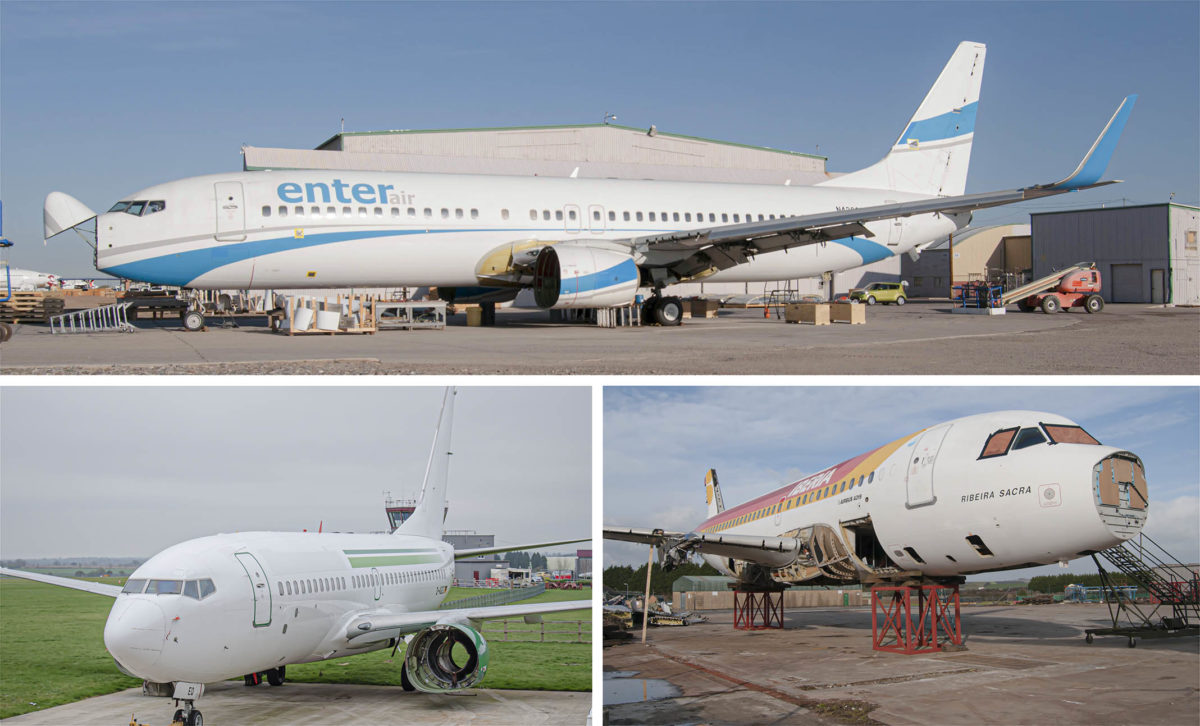 A trusted network and quick turnaround time
Aside from expert handling, there are more things to take into account when selecting a teardown facility. The key is to find a good combination of numerous factors, which don't only lead to the highest quality of the parts, but also to the best price for the products we offer. We base our choice on factors like location, price, past experiences with the company, efficiency, flexibility, time pressure and shipping costs. Through the years TDA has built a trusted network of teardown facilities who have proven to be loyal partners.
In recent years TDA has purchased more and more aircrafts. Earlier this year we even purchased three Boeing 737NGs. This gives us a better negotiation position. In combination with our experience in teardown projects in both the UK and USA, we are able to make sensible decisions which reflect in the prices of our parts. We store aircraft components in our warehouses located all across the world, allowing for quick turnaround time.
At TDA we choose the best to offer the best. We are proud to work with local teardown facilities in the USA, Wales, England and Spain.